Winn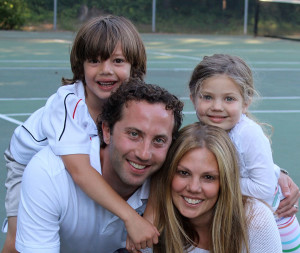 ebagoe is a tight-knit, caring community where campers spend their summer days outdoors in an encouraging environment of play, learning and companionship.  We believe that the eight weeks away from home are a most important time for a child, and that the lessons of the Winnebagoe experience are learned for life.
The population of our camp is purposely limited allowing us to better monitor the progress of each and every individual child. As a result, our campers all know one another no matter their ages and our staff, in turn, know all of our campers. Our attempt is to make camp a nurturing, supportive environment – a true home-away-from-home. We are ever-conscious of the trust parents have placed in us, and are deeply aware of our commitment to being responsible and sensitive "parents away from home."
Should you wish any other details regarding Winnebagoe or the coming camp season, please don't hesitate to contact us. Our thanks for considering Camp Winnebagoe.
-Ilyse Lustig